Great Experience In Building
Our Responsibility
Our company is based on the satisfaction of our customers, reliability and maximum
transparency. Our experienced workers will help you in any service you want.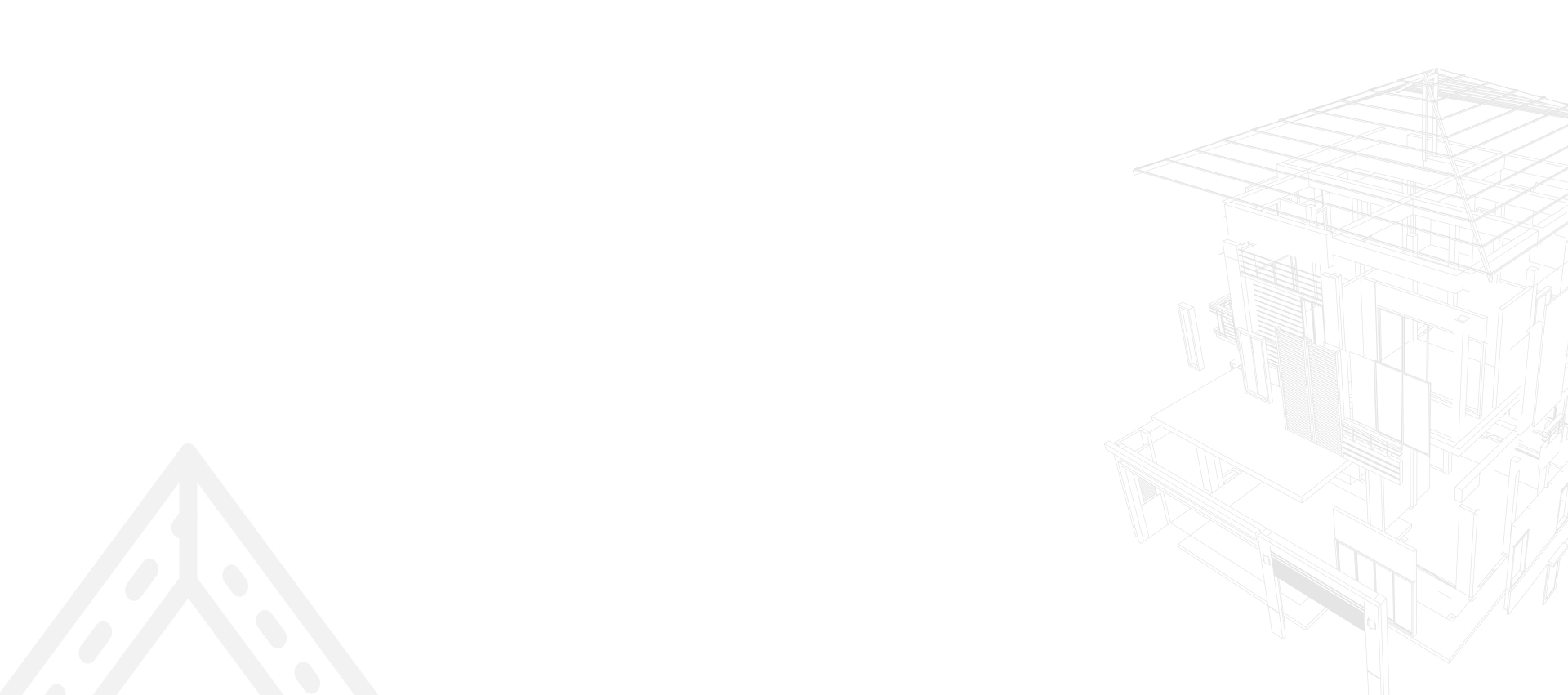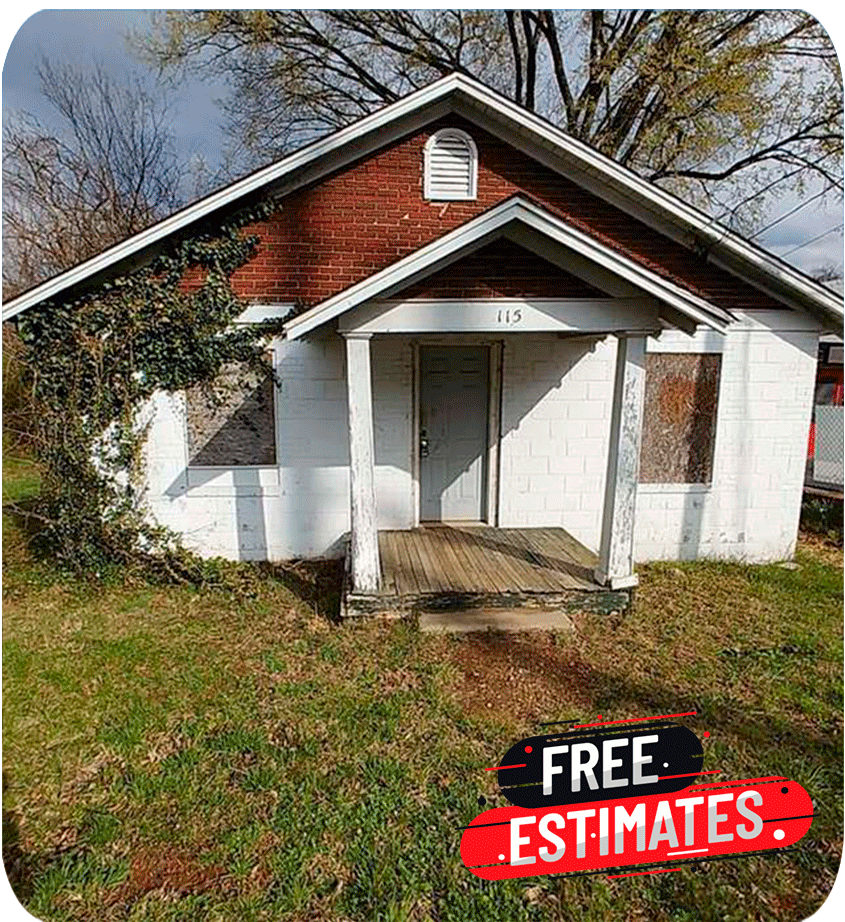 We Are The Best Company
About Us
Welcome to Garcia General Construction and Repair LLC. Our goal is to provide comprehensive services that promote the functionality and comfort of your spaces. We are committed to managing that environment that you need, we will use manpower, processes, complete stages and results that guide the best quality.
We believe that every homeowner has a unique need that is why work hand-in-hand to ensure that we deliver what you want and exceed your expectations at the same time. Being a local company allowed us to know what most homeowner require while giving them the best experience while their homes undergo remodeling. Here we show you some of our projects whith before and after our work.
Each project we carry out with passion, dedication and effort, take a look at each of the services you can acquire with us at negotiable prices
Our Popular Services
Remodeling, General Contractor & Electric Services
Why Choose Us?
Garcia General
Construction and Repair LLC
We hope to continue growing in the area as the best construction company in general so that many residents of the area can enjoy our quality work, first class service and luxury finishes. So also the best prices.
Our mission is to deliver quality results for our clients, always with attention to detail.
To be one of the best remodeling companies in the High Point, NC. area, always offering quality.
The constant control and optimization of our processes allow us to provide the best quality services.
Customer

Says About
Our Service
"They did a full cabinet installation for us and it was very nice. The people who worked on the house for us were very nice."
"It was a complete change of floors, and they did it on time. They listened to the details and that's exactly what we got."
"We rebuilt our entire kitchen. They did an absolutely fabulous job for us, we are very happy to recommend them to anyone."